Company Introduction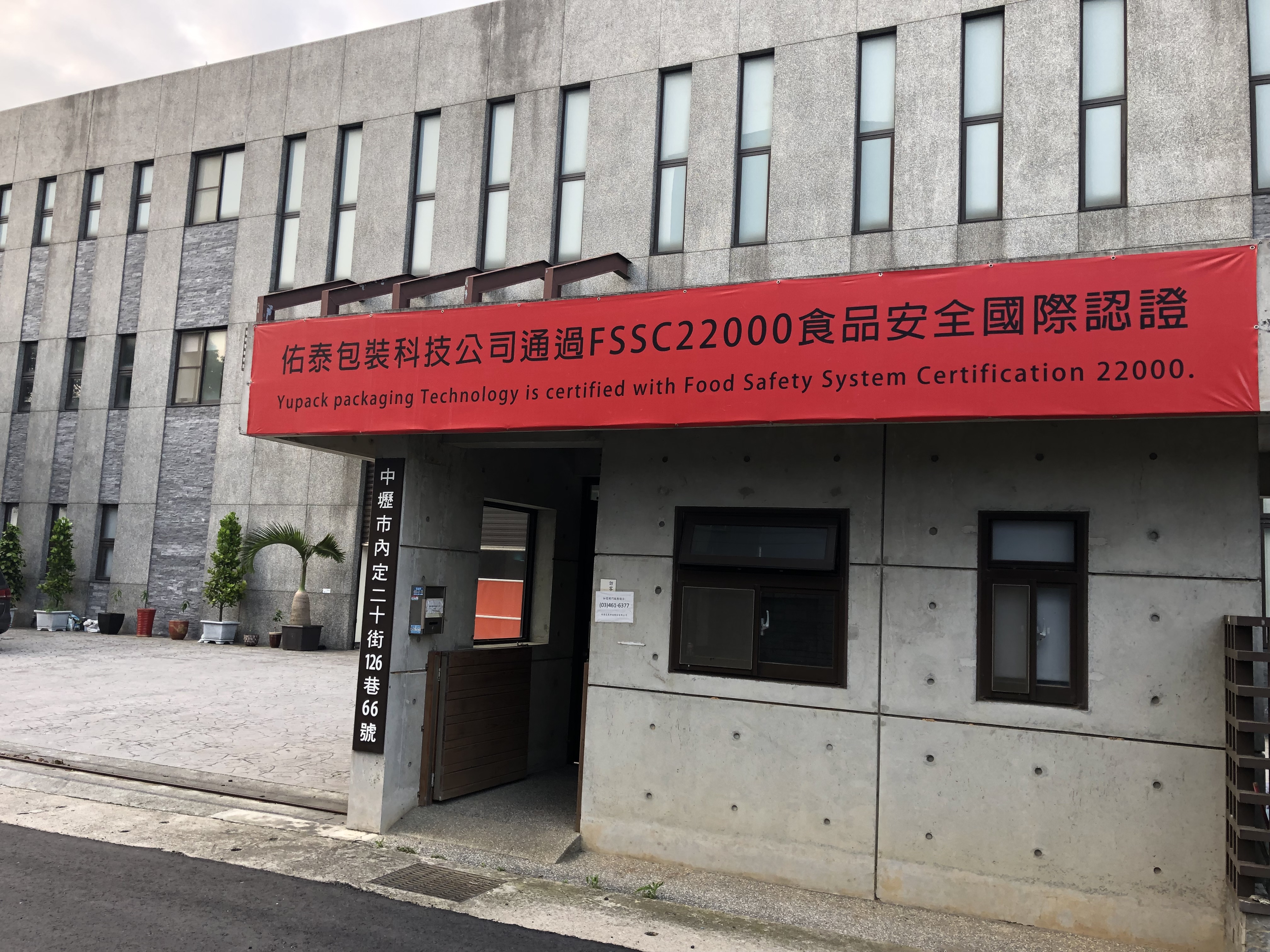 Yupack Packaging Technology was formally established in May 2018 . Combining a group of experienced and experienced employees in the flexible packaging industry, coupled with young and energetic e-generation members, we will jointly create a new and competitive soft packaging industry star.
"Quality" and "Service" are the beliefs of Yupack Packaging Technology. Quality first has the means to serve customers and meet the needs of customers . With this concept , combined with internal control soft power and excellent equipment , we provide customer satisfaction / quality products .
In 2018 , the company spared no expense to build RTO air pollution treatment equipment , reducing industrial pollution to below the regulatory requirements . We hope that this investment will contribute to the sustainability of the environment / the protection of the earth .
Looking forward to the future , technology packaging will be an important trend . Yupack Packaging Technology will continue to innovate and change, providing consumers with convenience / peace of mind / innovative soft packaging materials .